ALUMINIUM HYBRID TECHNOLOGY
---
Aluminium hybrid technology involves covering aluminium extruded material with wood plastic using special adhesives, and then standing the product to achieve a wood gain texture. With their excellent durability, light weight, and great workability, it is no wonder that these products have been widely used as exterior material such as louvers and other exterior accents.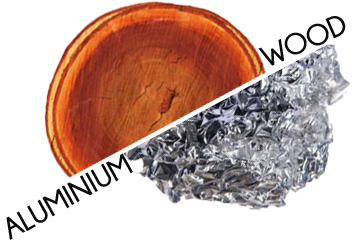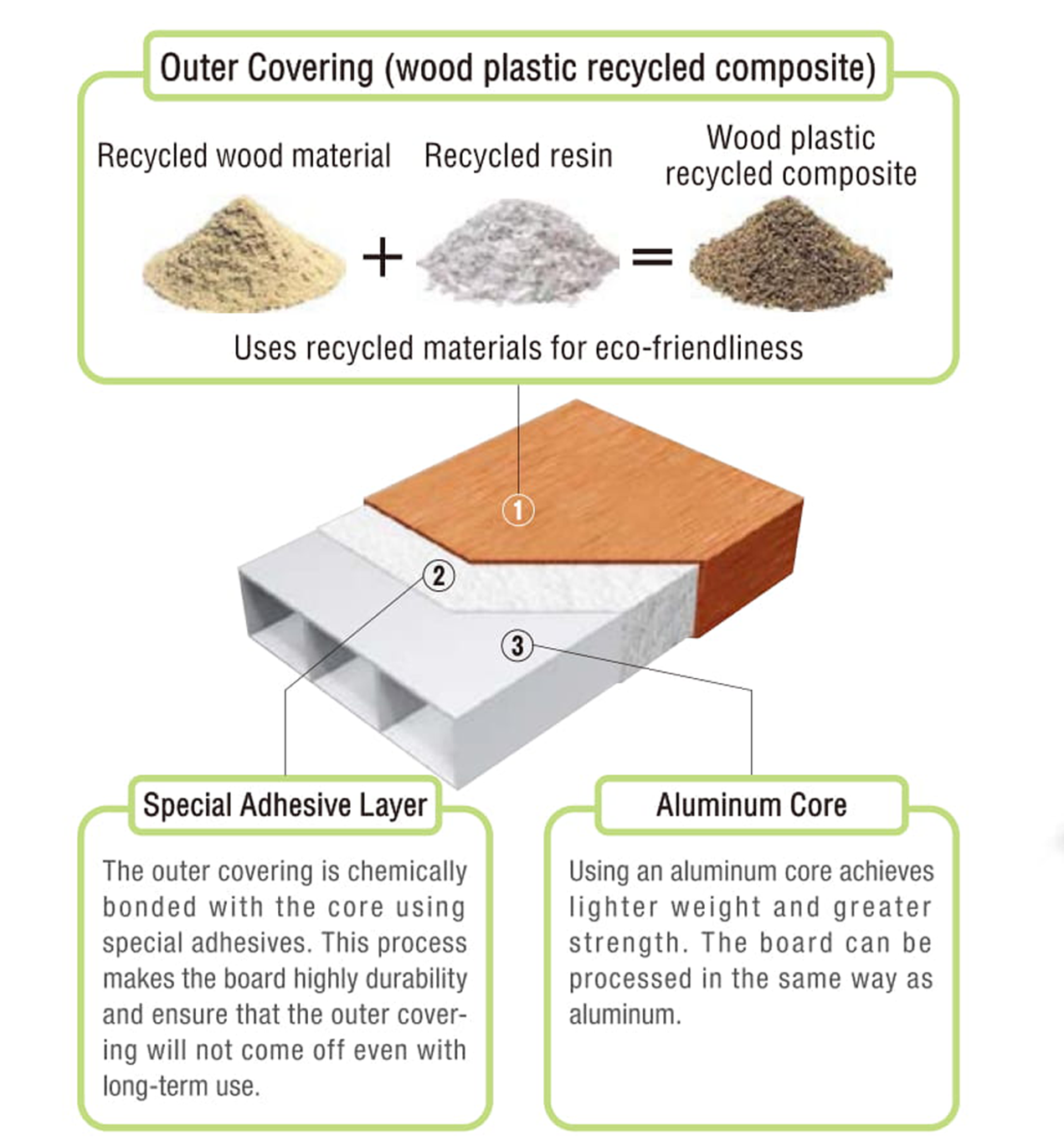 Features of Aluminium Hybrids
High Designs -Sanding finish makes a natural wood tecture finish.
Durability -The surfaceresin is rigidly bonded onto the aluminium core. It also ensures high levels of weatherability.
Lightweight -Using aluminium cores in the base material provides lightweight material.This facilities on-site handling and reduces the burden of installation.
Processability,Workability -The integrated molding of the surface resin and the aluminium core base material enables the same level of processing and workability as aluminium sections.
Large Section Compatibility -Modifying the shape of the aluminium core enables ultra-large cross-section to be easily produced as if they were connected together or integrally molded.
Maintenance -The surface resin is firmly bonded to the aluminium core, and it can be used for long periods of time without any maintanance.
Design Compatibility -It is compatible with a wide range of shapes, from simple follow shapes to modified cross-sections.
Bending -Bending is possible while keeping the wood texture. This enables a broad range of designs and uses.
Aluminium Hybrid Technology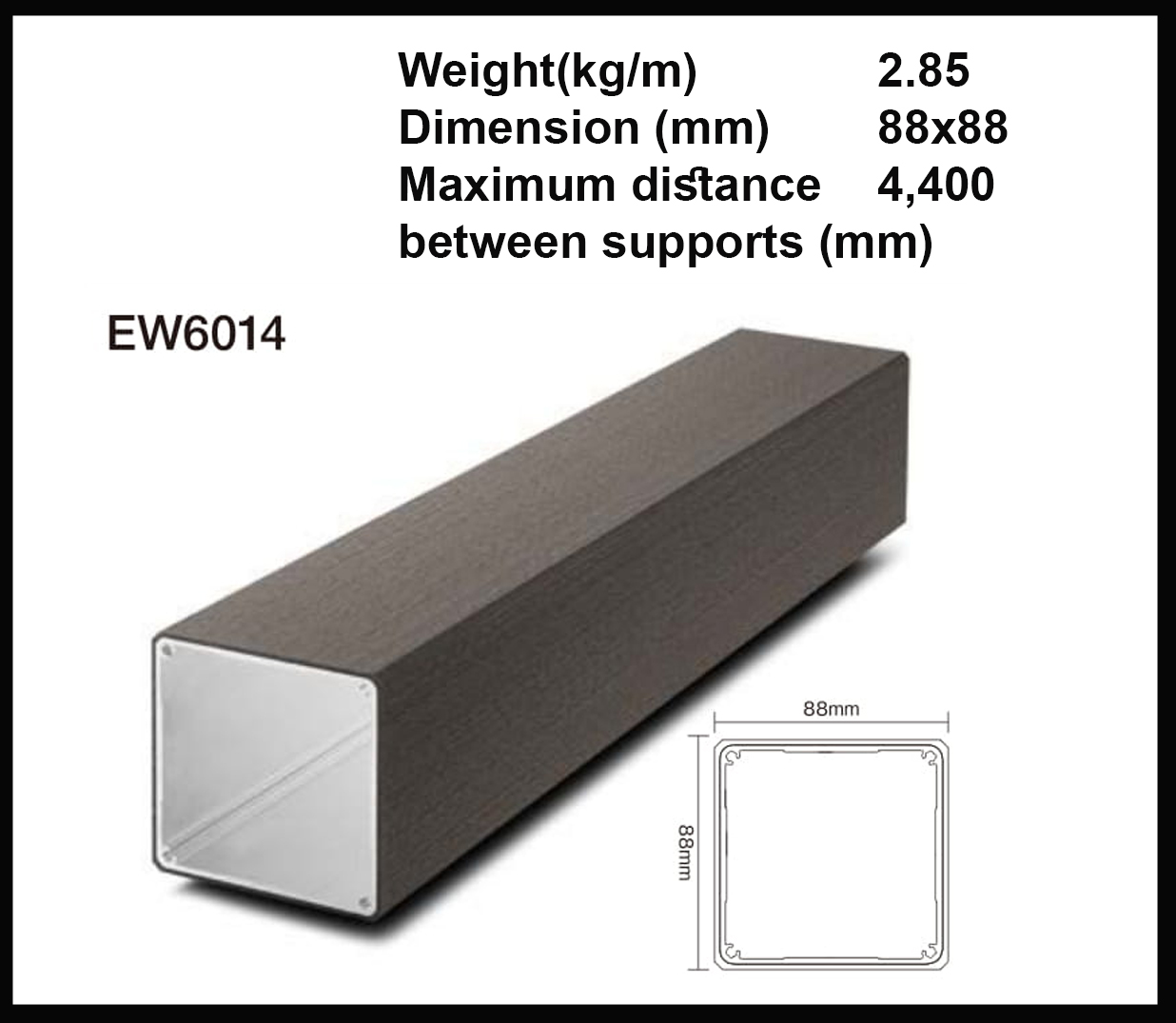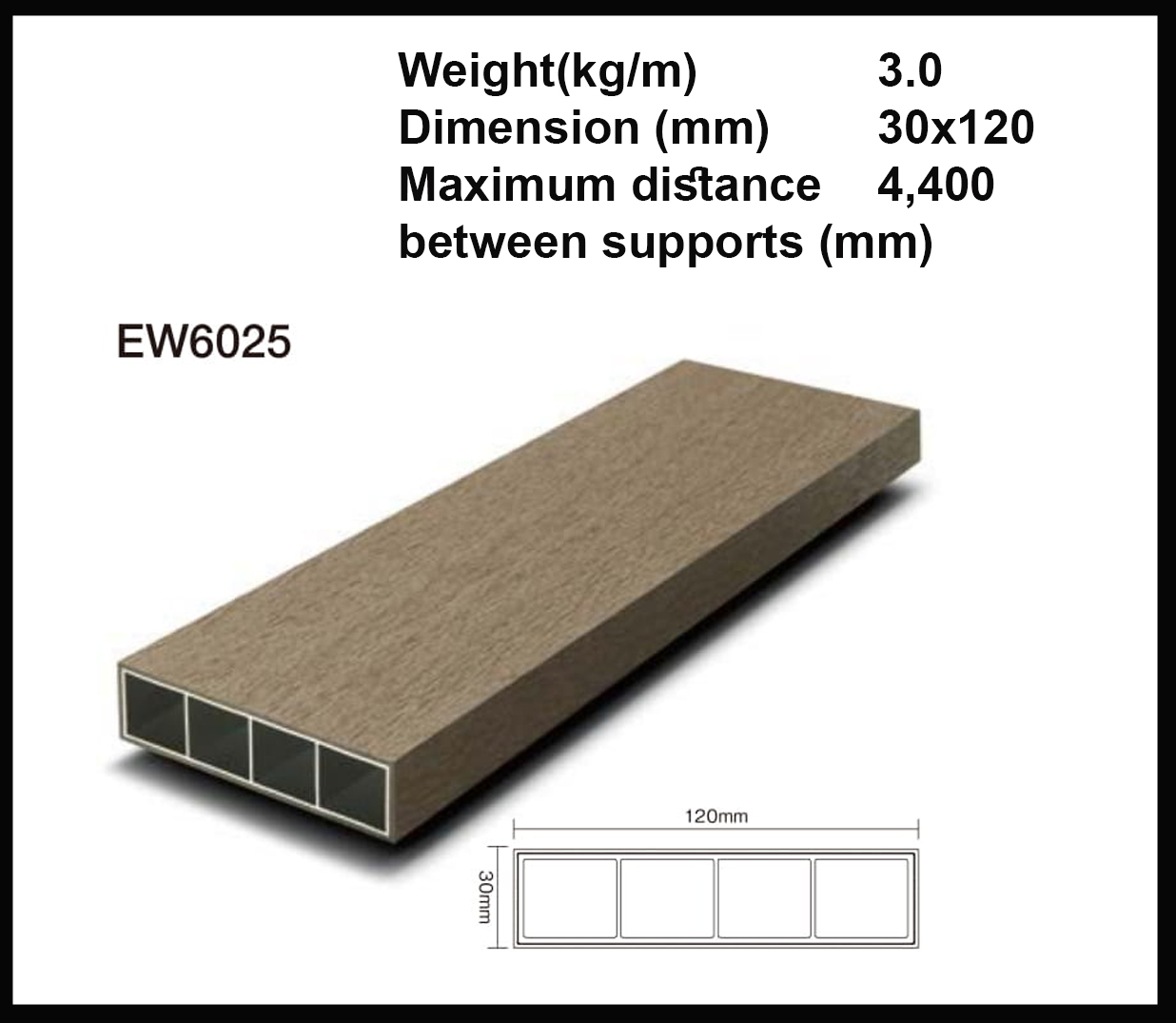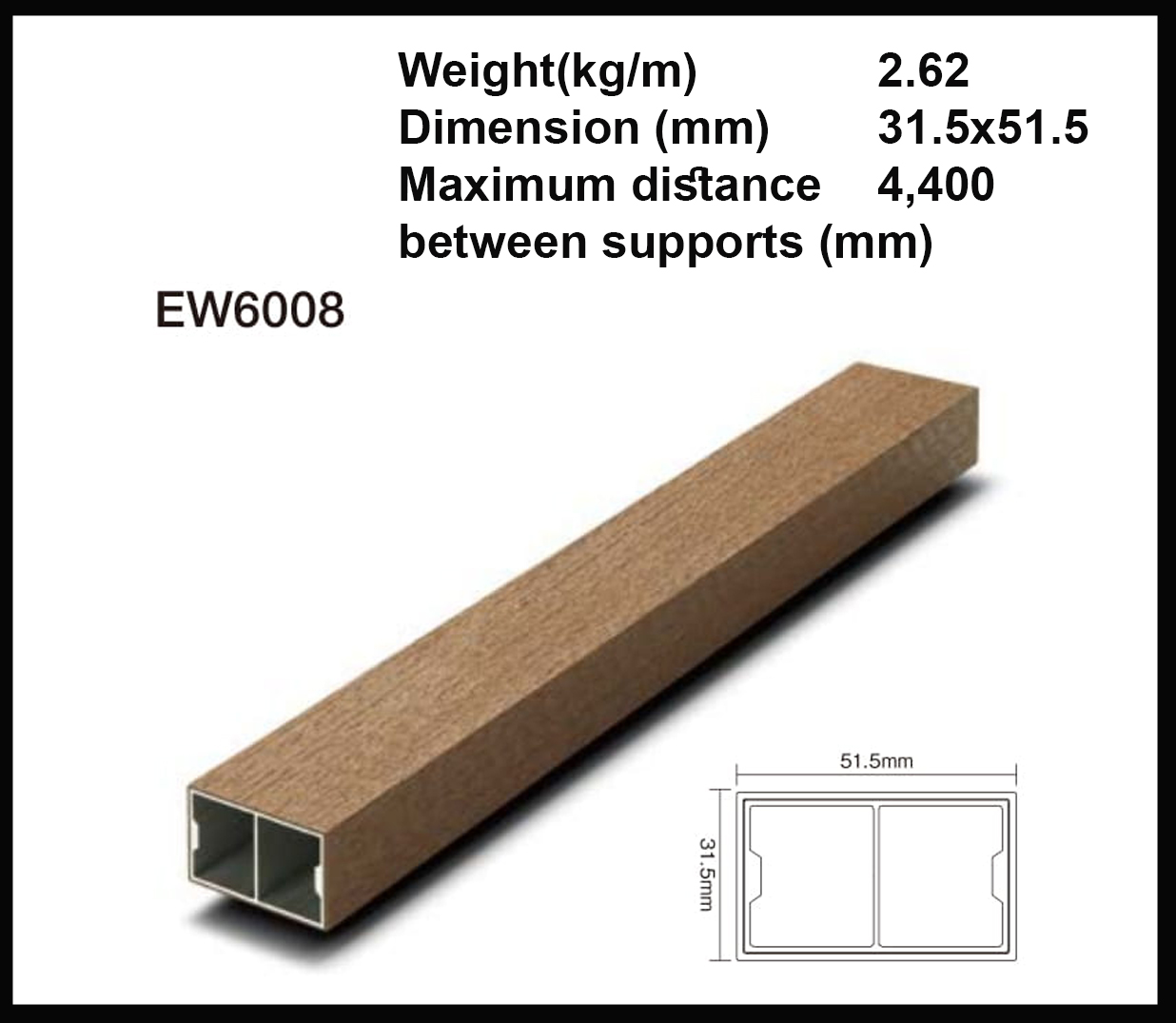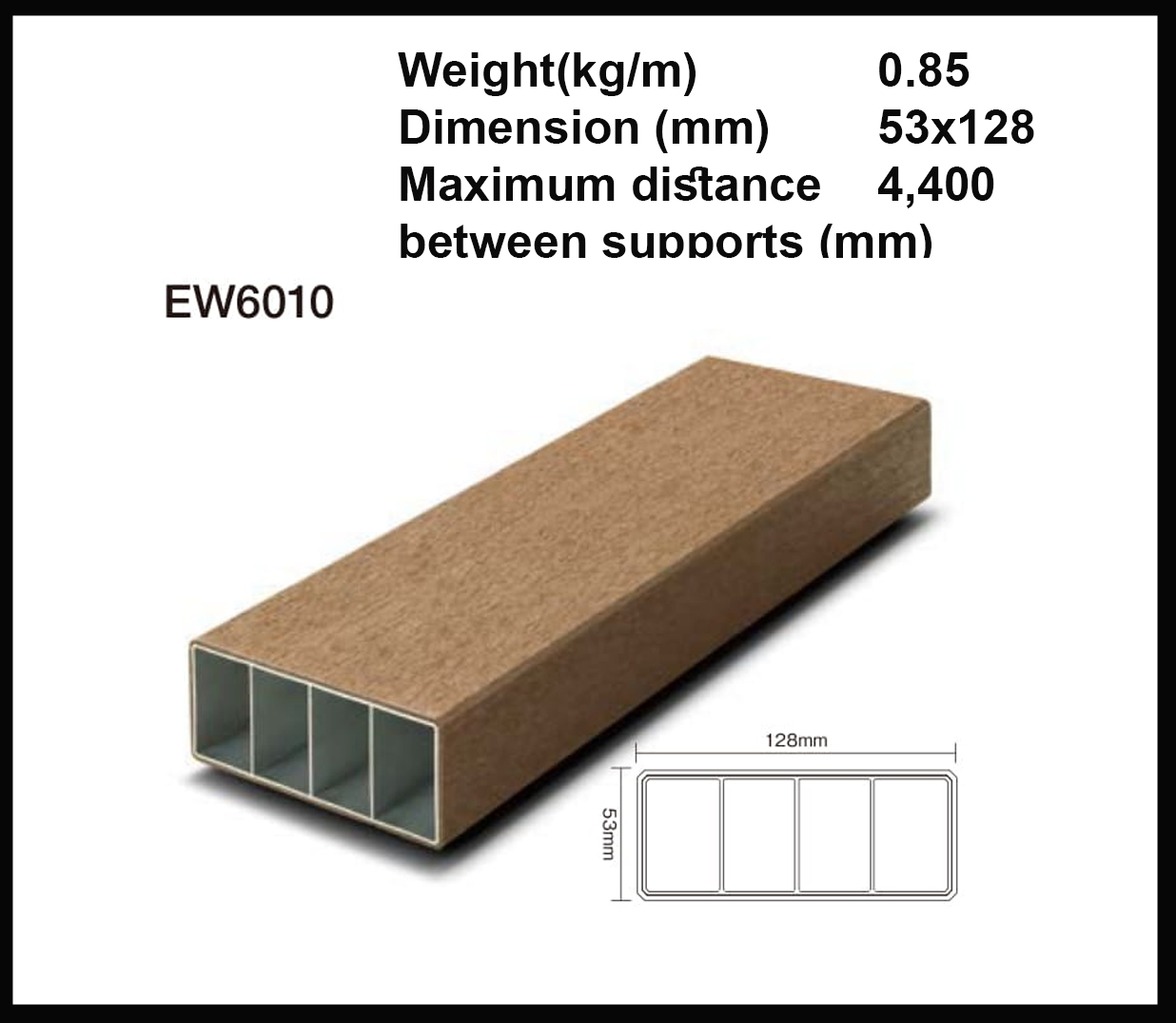 Colors
Standard color